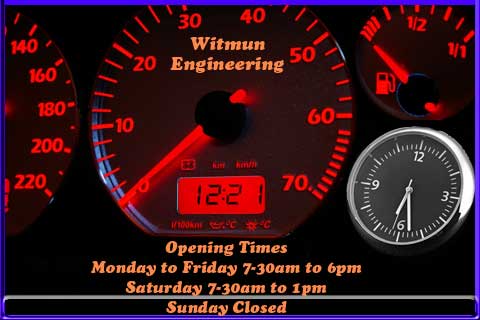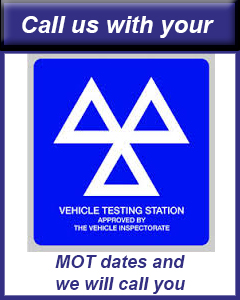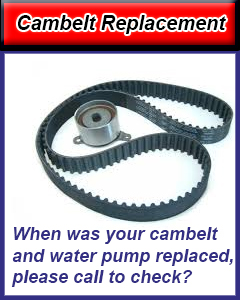 Coronavirus Update: 2020
Dear Customers

We Hope you are well.

Just to let you know that Witmun Engineering the car Repair garage in Merstham, are currently still open for business, the reason we are open is that we service vehicles for the Railway, NHS Workers and Police Officer, at this vital time keeping them on the road and keeping their cars and vans safe, we also repair, MOT and service a lot of cars and vans for our customers who will need their car while this virus continues for shopping and emergency's.

All cars entering Witmun are cleaned before any work is taken out on the vehicle which includes wiping the Steering Wheel, Indicator Stalks, Light Stalks, Gear Levers or Selectors, Hand Brake, Door Handles inside and out, this will also be carried out after the work has been done so the customer feels safe.

---
Update: Coronavirus (COVID-19): changes to MOTs

There are some changes to MOT tests because of coronavirus (COVID-19). How this affects you depends on when your MOT is due to expire.

30 March to 31 July

Your MOT will be automatically extended for 6 months because of coronavirus
Example
Your vehicle's MOT was due to expire on 3 April 2020.
This will automatically be extended to 3 October 2020.
You will need to get your MOT by this date.

---

If you need any repairs or MOTs please give us a call and we will only be to please to help you.

Keep safe and well  
Witmun Engineering