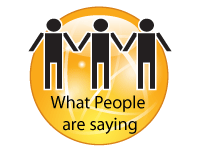 about Witmun Engineering
I have been having my cars repaired and serviced at Witmun since 1986 and have always found them to be very friendly, helpful, honest and
have very reasonable charges.
They always go the extra mile to help which is rare these days and I would heartily recommend them (and have done)!"
Upmystreet.com
---
"Small,hardworking,honest, and down to earth.
All the mechanics are friendly and eager to help. I would recommend this garage to women in particular although there is no reception area; if you push through the plastic curtains and say hello the guy's are friendly. I only use this garage for repairs because I know the prices are reasonable and they won't rip you off. I would also recommend this garage for pre-mot checks-they are thorough and again HONEST.
It's so hard to find places like this these days".

Upmystreet.com
---
Recommended this garage by someone and has been persistently brilliant. No silly charges, they can't do enough to help, are lovely people and managed to fix things that my main dealer failed to diagnose.
I now go well out of my way to take my car there. Highly recommended."
autoinsider.co.uk
---
Text message: I have locked the Porsche away for the winter, I will be in touch early 2014.
Text message: Thank you for your text reminding me about my MOT, I will be in touch soon to book the car in for a service and MOT.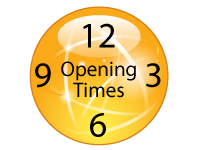 ---
Opening Times
Monday to Friday 7-30am to 6pm
Saturday 7-30am to 1pm
Sunday and Bank Holidays Closed

---
For more information please phone
Kyle, Danny or Alan for Technical Questions.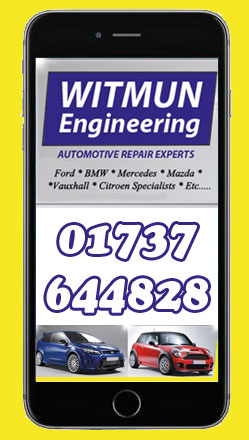 For Any Qutotations Please Call Kyle or Danny
or email

info@witmun.co.uk
---
For Accounts, Sales and Admin.
Danny, Lisa and Kim:
Telephone: 01737-644828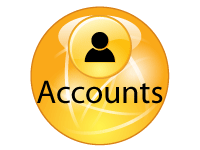 e-mail: info@witmun.co.uk